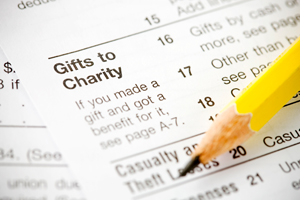 These are valuable links to websites that will give you more information about our cause or higher education in general.
College Board
The College Board helps more than seven million students prepare for a successful transition to college through programs and services in college readiness and college success — including the SAT and the Advanced Placement Program.
Khan Academy
Khan Academy is a non-profit educational organization created in 2007 by educator Salman Khan with a goal of creating a set of online tools that help educate students.