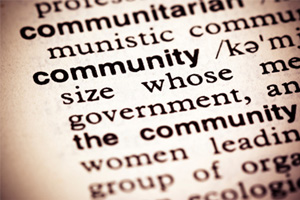 We've hired some of the best in our field to conduct research on those we serve to bring this educational material to you. We've also scoured the web for other resources that may help you in understanding the magnitude of our cause that affects thousands each year.
ATLE Member Inceptia just released their fifth annual Great Advice for Grads e-Guide. It's a great compilation of student loan, personal finance, and career planning advice to help new grads navigate life after graduation. It is FREE and available now – please feel free to share with students, families, or other departments/organizations that can benefit from this information.
Kids have so many activities. How do you know what to include on your college app. This article has some helpful advice.