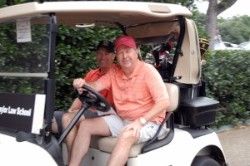 Sponsor & Pay by Check
---
You have two ways to complete the sponsorship form and pay by check.
---
1) You can click on the form below to download it and mail it in with your check.
---
2) You can complete the online form below and mail your check in with your confirmation e-mail or request to receive an invoice.