Brazos Education Foundation In the News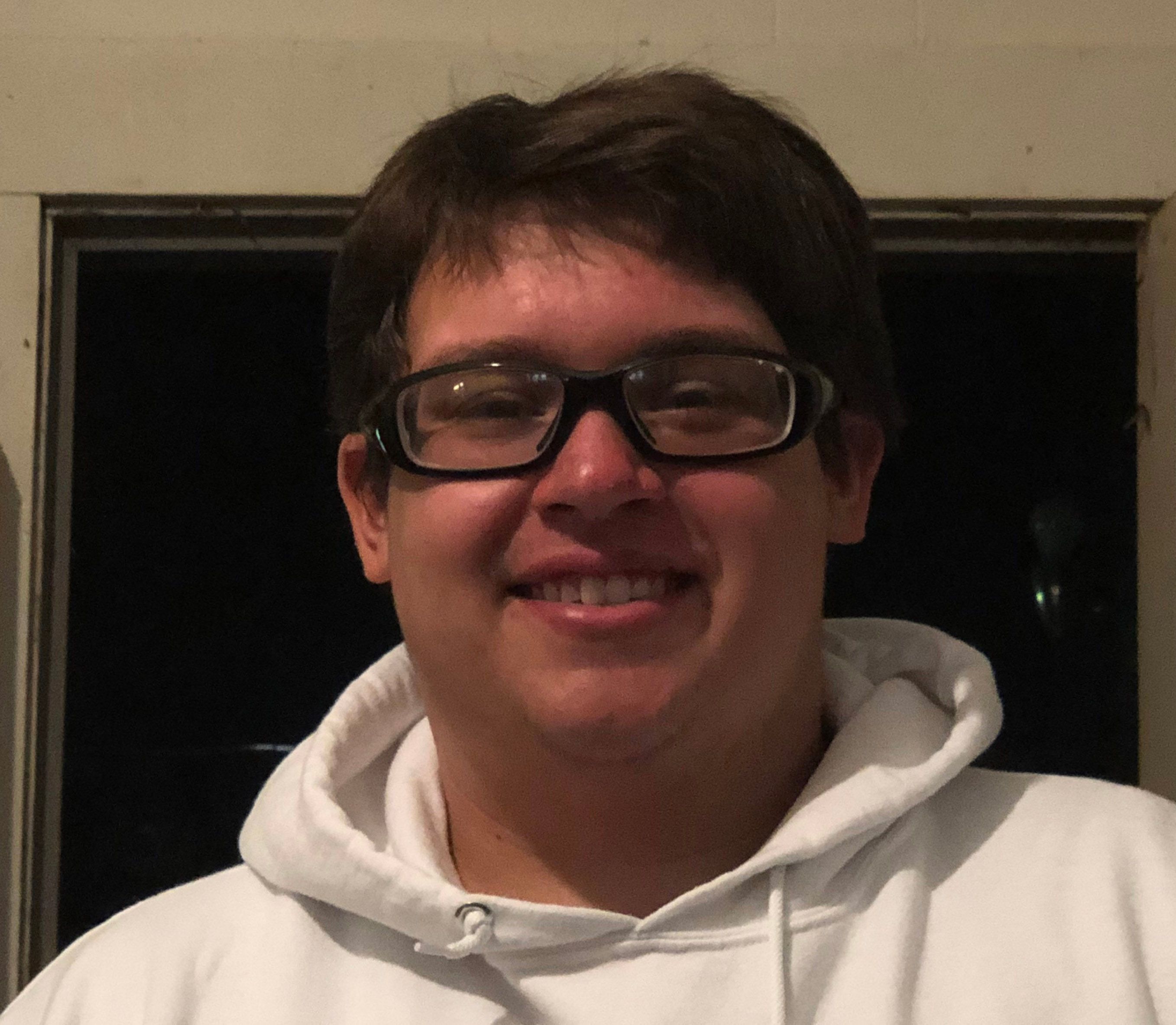 From "Around Town" Waco Today October 2020
"The needs caused by COVID-19 are great, but that doesn't mean the issues we have had for years aren't still here," said David Horner, director of development for the Brazos Education Foundation. One of those needs David is referencing concerns helping county students pursue higher education, something the foundation has done through its scholarship program for more than a decade.
To help finance those scholarships, the Brazos Education Foundation will host its 11th annual Education 4 Everyone Golf Tournament on Oct. 19 at Ridgewood Country Club. Golf won't be the only thing on the docket. Participants can also look forward to lunch and dinner as well as some fun and unusual activities, such as a rousing game of ladder ball.
The best part is knowing that 100% of donations from the tournament go directly to providing help for county students. The foundation's administrative expenses are generously underwritten by Brazos Higher Education Service Corporation Inc.
"Amid such uncertainty, golf is an excellent outlet to relieve some stress while still practicing socially responsible distancing," David said. "Ridgewood has assured us that they can host a safe and fun-filled outdoor event in the grand tradition of tournaments past."
The Brazos Education Foundation offers scholarships to 12 county high schools and has provided renewable scholarships to more than 100 students. This year the Brazos Education Foundation awarded $10,000 scholarships to 12 high school seniors. Additionally, recipients can attend workshops that focus on topics college students need to know, such as budgeting, time management, crafting a resume and even etiquette.
The scholarships help students like Guadalupe Alfaro of Mart. Guadalupe was not only Student Council president and National Honor Society president, he also was the first Mart student to receive an associate degree from McLennan Community College while he was still in high school.
"Finances aren't easy for a high school student," Guadalupe said. "I save every penny I can get. I worked extra hours while sacrificing sleep to get my homework done. It was hard. I am proud of the work that I have done. I can say that I did it, but with it came worry and exhaustion. Receiving the Brazos Education Foundation Scholarship will help relieve my stress of affordability."
There are a variety of ways to support the foundation and its tournament. Sponsorships are available at various financial levels.
"There has never been a time that a successful tournament has been more critical to our current and future scholars," David said. "We continue to believe that education is the key to a better future."
For information on the golf tournament, contact David at 254-744-2396.