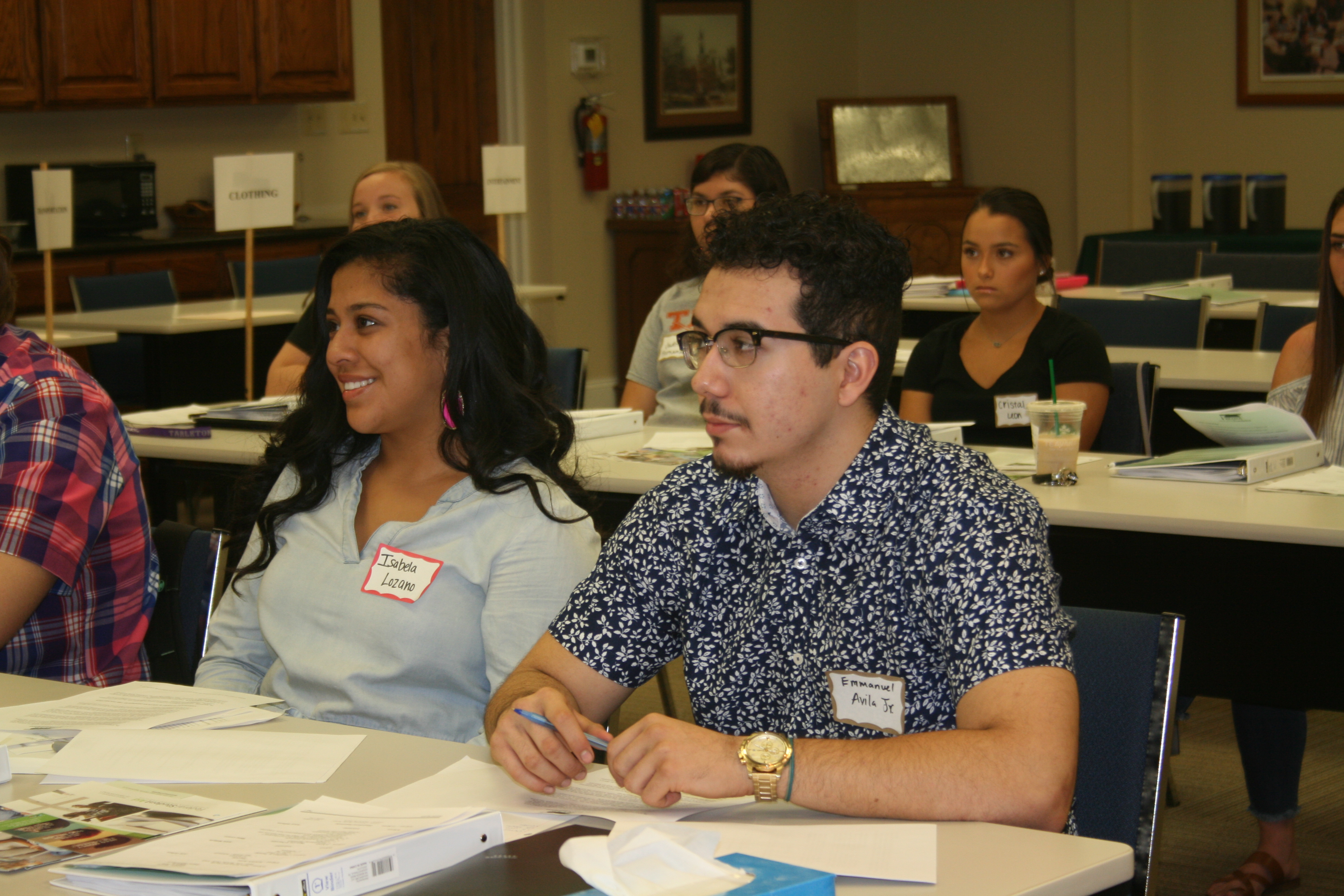 We've hired some of the best in our field to conduct research on those we serve to bring this educational material to you. We've also scoured the web for other resources that may help you in understanding the magnitude of our cause that affects thousands each year.
Surveys show some administrators considering online and hybrid classes next semester
Scholarship Application Deadline Extended to April 24.
The 2020 Scholarship Application will be due at midnight April 24. The deadline will not be extended. Email us if you have questions.
As many as a fifth of students who had been planning to start college in the fall may not attend, according to a new survey. The reason: diminished family finances because of the COVID-19 pandemic.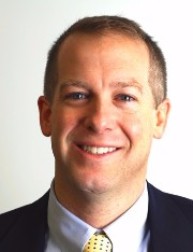 Foundation Board President Ben Litle Discusses with news station how COVID-19 Stimulus and student loans.