BEF scholarship recipient Alicia Martinez, who died from Covid-19 in January, was presented, posthumously, with he Garland School of Social Works 2021 Honorary MSW Spirit of Social Work Award. Alicia was a graduate of Rapoport Academy in Waco.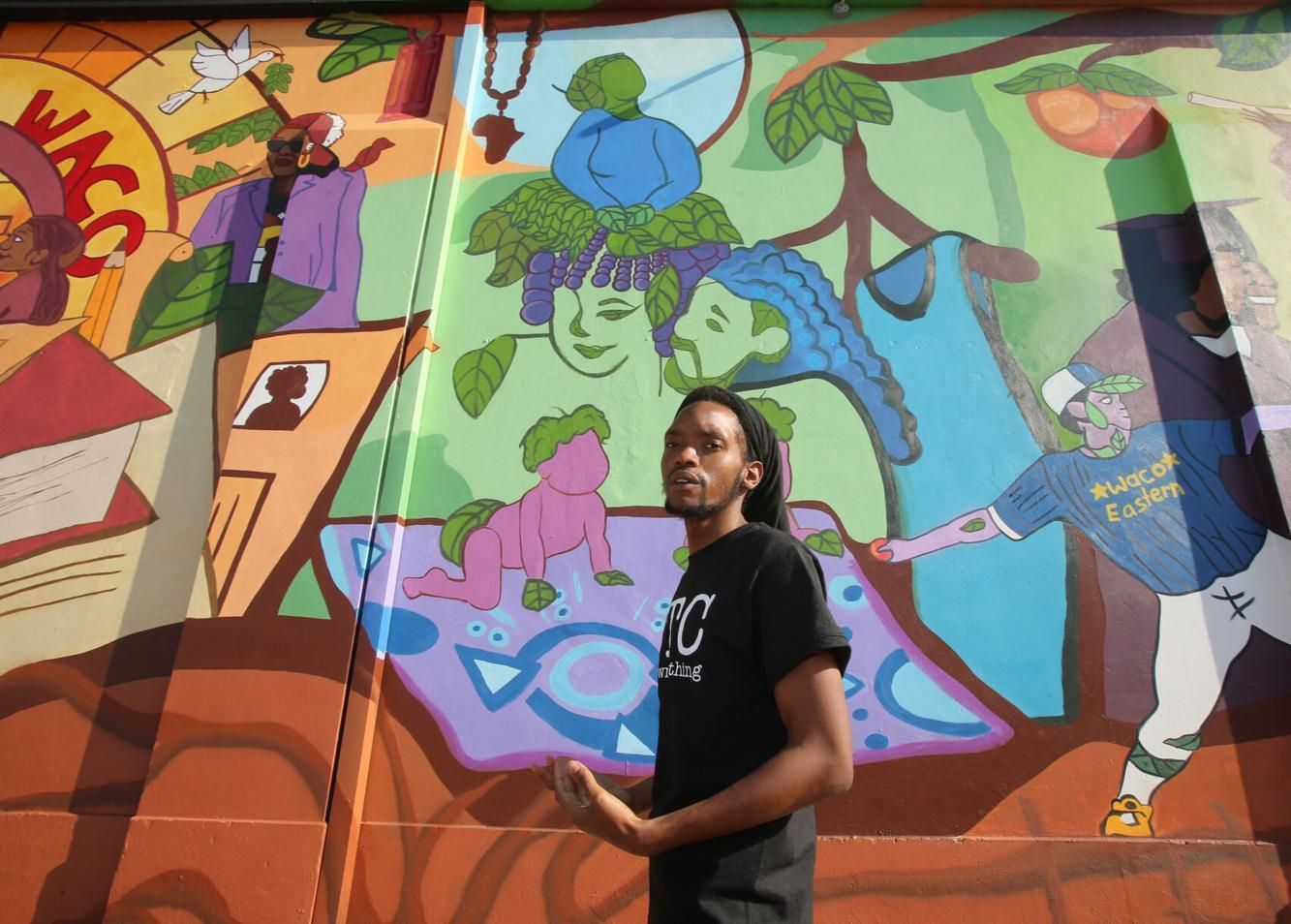 The themes flow from Sunday to Saturday in "Tree Of Life," a recent exterior mural in East Waco, but the people and history contained in it stretch over the decades. Coordinating and arranging that into a unified piece of artwork took Brazos Education Foundation scholar alumni and Waco artists Vincent Thomas and Cade Kegerreis about two months with 10 Waco Independent School District ARTPrenticeship students painting much of it in from October to December.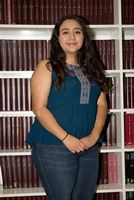 Congratulations to our Brazos Scholar Alicia Martinez, who was selected to receive a Waco Rotary Club scholarship. Alicia attends Baylor studying in the School of Social Work. Go to 1:07 in this video to hear Alicia's plans for her future.
Scholarship Application Deadline Extended to April 24.
The 2020 Scholarship Application will be due at midnight April 24. The deadline will not be extended. Email us if you have questions.
The Texas Council of Economic Education has announced that University High School has the #1 Stock Market team in the Central Texas Stock Market Game.