A new University Interscholastic League rule requires physical exams or medical histories for students in school marching bands across Texas.
Our Fall 2018 Brazos Community News is here. Read about our newest scholars and more.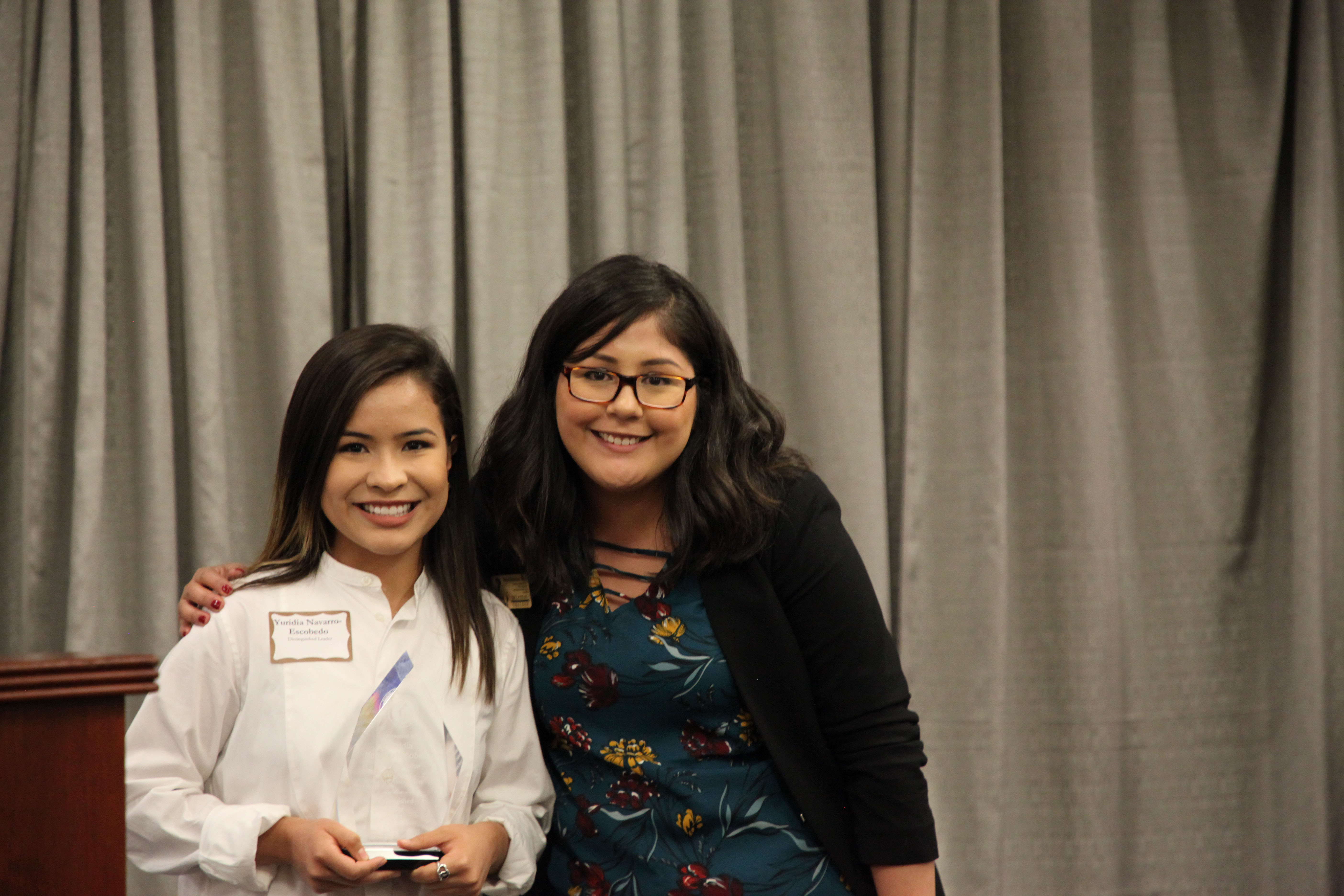 Brazos Scholar Yuridia Navarro-Escobedo of Waco was awarded the MCC Foundation's 2018 Distinguished Leader Award.
The Brazos Education Foundation held orientation for its 2018 scholarship recipients on Aug. 2.
Scholars Graduate with Honors from MCC
We had three of our scholars graduate from MCC on Tuesday. Congratulations to Kyle Aldridge, who graduated with a 4.0 GPA (Wow!) and Yuridia Escobedo and Ashley Valdez, who graduated with high honors (3.8-3.99 GPA). Kyle was a 2016 graduate of Rapoport Charter School while Ashley graduated from Gholson High School in 2017 and Yuridia graduated from La Vega High School in 2017.