BRAZOS SCHOLAR FINDS A LOVE FOR THE CLASSROOM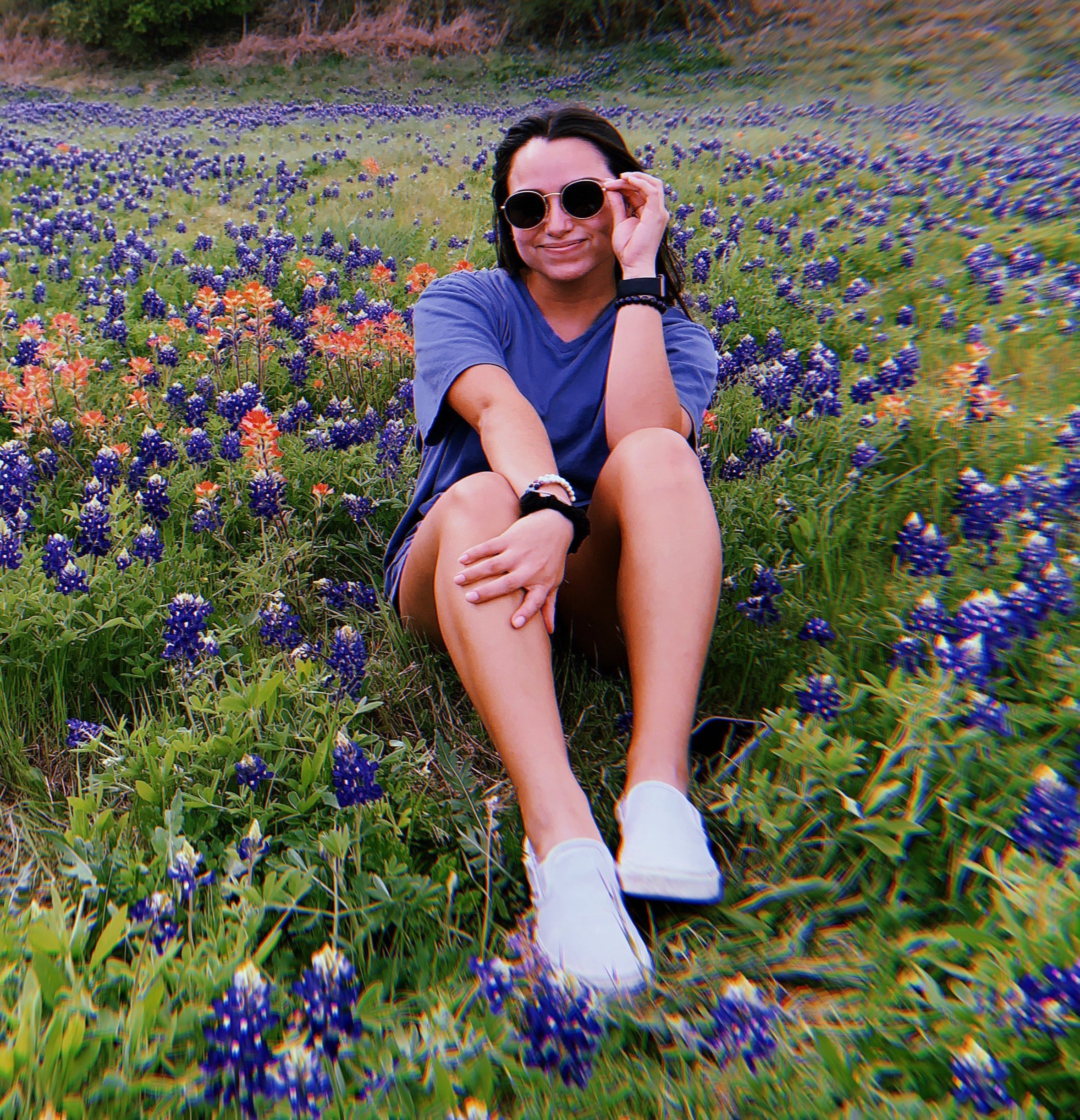 When Brazos Scholar Cristal Leon began college in 2018, she thought she would major in marketing. She changed her mind her sophomore year. The student at Texas State University became an education major, focusing on mathematics, and couldn't be happier.
"I have a true passion for children and their cognitive thinking. I love to see students' gears turning in the brain as they make sense of something, no matter how big or small," said the West High School graduate.
Cristal thinks her specialty will be incorporate culture and diversity into mathematics and in her classroom. She recently spent a semester working on her mathematics pedagogy and can't wait to practice it even more. She will teach in a classroom in the spring of 2022 and will student teach in fall 2022, hopefully in San Marcus/Austin.
"The biggest challenge [in college] so far has been not being able to go to local campuses to observe children in the classroom. We have watched lots of videos, which are helpful, but I know I would learn and practice more being in the classroom," she said.
Cristal said a highlight of college has been finding life-long friends.
"I now have a support system full of strong women who are always rooting for my success. I also can truly feel the support and care of the foundation team as well as the scholars I have made friends with thus far. I am truly grateful for this scholarship," she said. 
In addition to her class work, Cristal is involved in the Plant Biology Society and the Hispanic Student Association. She is scheduled to graduate in December 2022.