Brazos Scholar Earns Real Estate License While Still in College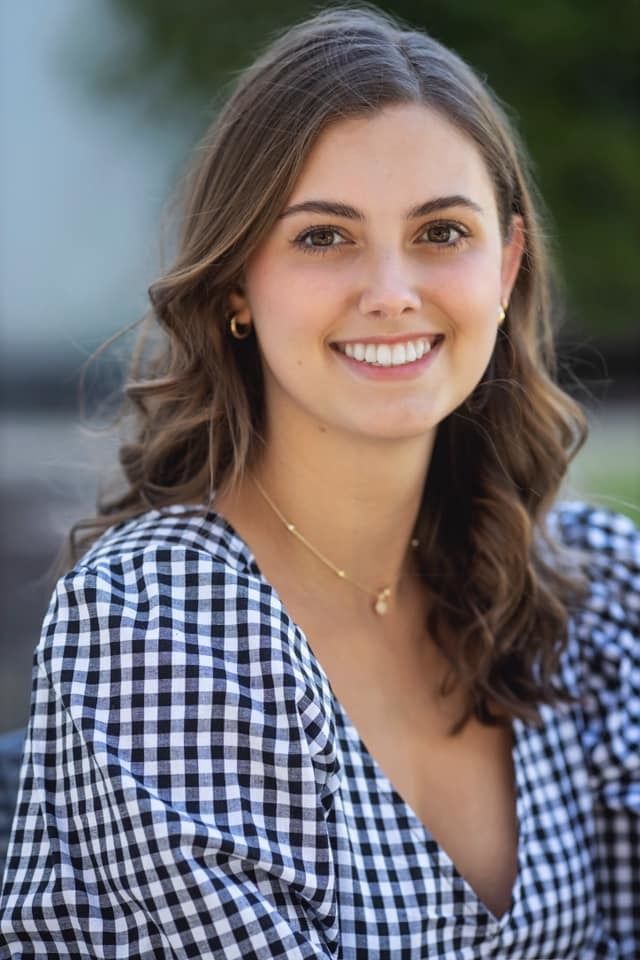 Emily Hines fulfilled a goal even in the midst of a pandemic. The Brazos Scholar, who graduated from Waco High and just completed her junior year at UT Austin, earned her real estate license in the spring and started working in the field immediately.
'I think living spaces are so interesting and personal, and it means a lot to me to be able to help someone find the right place to live," said Emily, who is majoring in both Sustainability Studies and Geography with a minor in Architectural Interior Design. 
"I love learning more about the environment, and that area of study often goes hand in hand with my minor as well, since environmental considerations are becoming increasingly important in architecture and design," she said.
Getting her real estate license presented a challenge. She studied for her license in the middle of the spring semester. She currently works for an apartment locating service called Housing Scout that specializes in student leasing
"There were times when I was a little concerned that I was putting this goal ahead of my grades, which might cause my GPA to drop this semester. However, I managed to balance it all, and I still finished the semester with all A's," she said.
When not studying or working, Emily is a member of the Green sorority, Zeta Tau Alpha. After graduation, she plans to continue working in real estate in Austin for the next year at least. Austin is her favorite place to be, and the market is booming right now.
Emily remains thankful to the Brazos Education Foundation for the scholarship she received.  
"The Brazos Education Foundation scholarship has been such a blessing for the last three years. It's especially helpful since I live in Austin, where the housing costs are crazy. Having this scholarship means that my parents haven't had to take out large loans just so I'll have somewhere to live, and I'm incredibly grateful for that. Thank you Brazos Education Foundation family and donors," she said.