PROVIDING AFFORDABLE ACCESS TO HIGHER EDUCATION
Brazos Education Foundation, Inc. is a non-profit organization dedicated to providing affordable access to higher education through resources, scholarships, and information. Our philosophy is "Education 4 Everyone" and we help students reach their educational goals.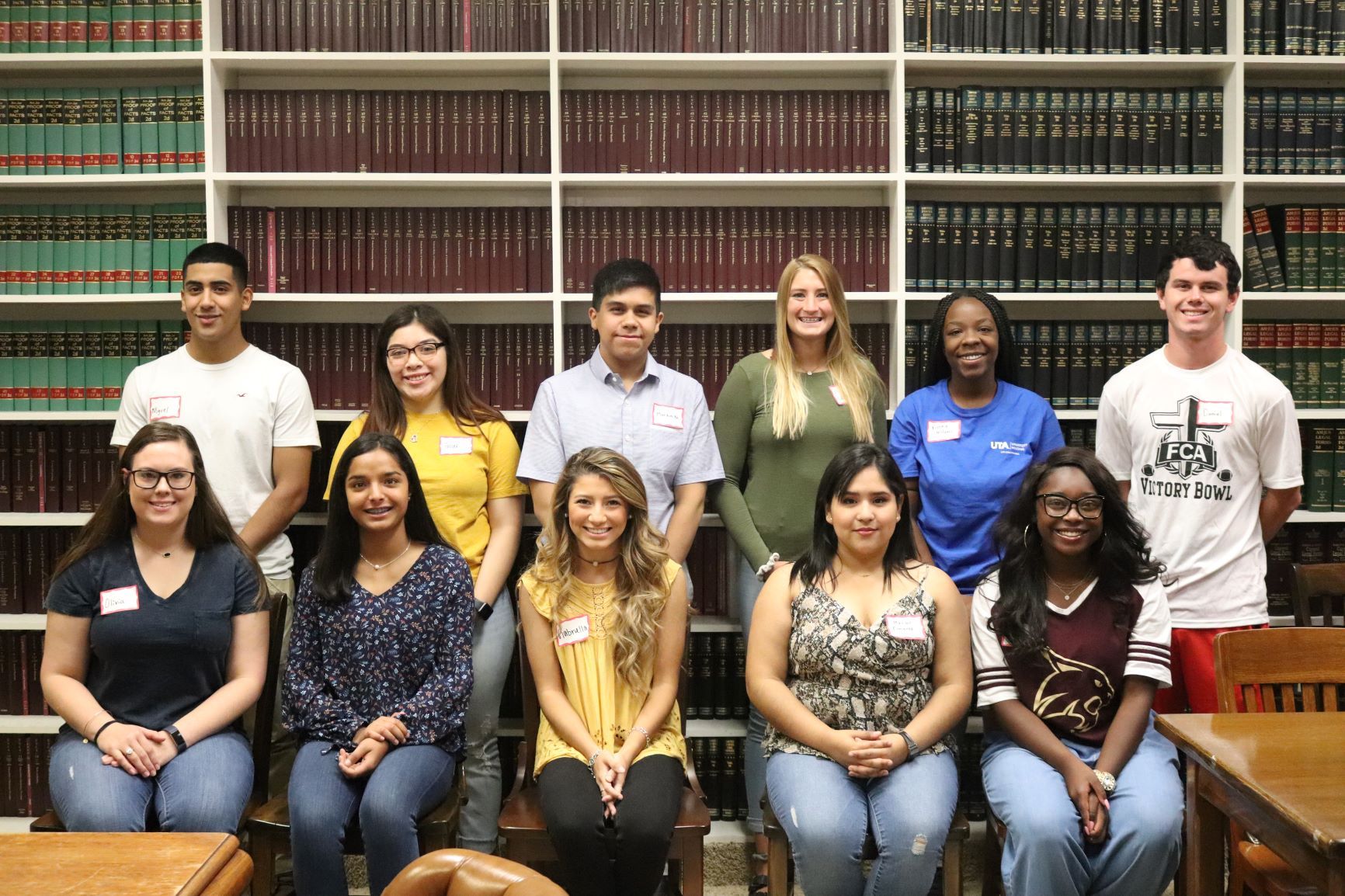 News & Announcements
Our current scholars will meet for a workshop, fellowship and lunch at the Baylor Club. Dr. Jon Singletary, dean of the Baylor School of Social Work, will present on The Enneagram and Leadership.
I was thinking about how in certain instances of learned poverty it takes outside influences to change the mindset. The Brazos Education Foundation really did change the trajectory of my life. I am forever grateful. 
Carol Carter, University of Texas at Arlington 2015 graduate