PROVIDING AFFORDABLE ACCESS TO HIGHER EDUCATION
The Murray Watson, Jr. Education Foundation (formerly known as Brazos Education Foundation, Inc.) is a non-profit organization dedicated to providing affordable access to higher education through resources, scholarships, and information. Our philosophy is "Education 4 Everyone" and we help students reach their educational goals.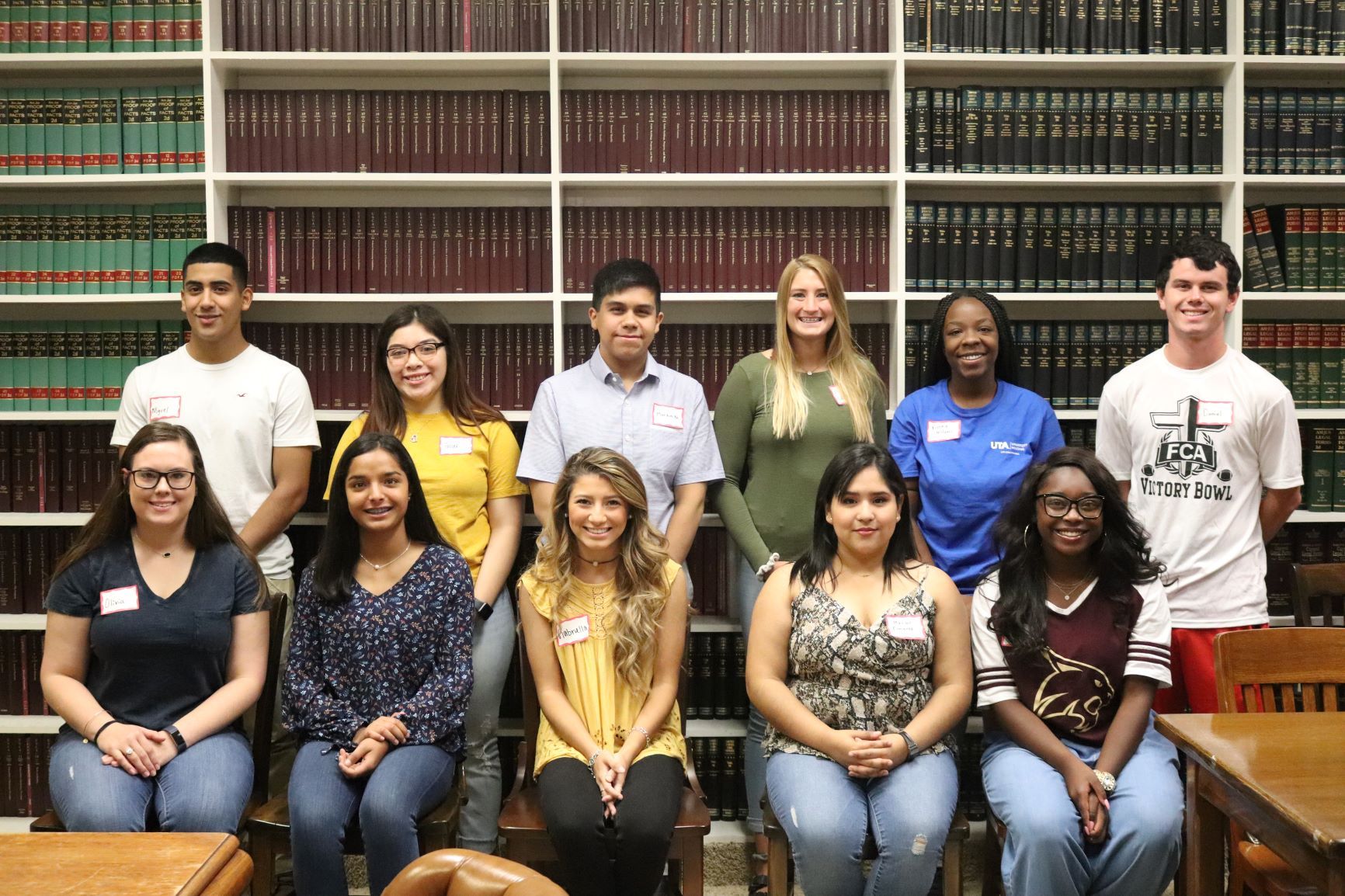 Scholarship Application
The Murray Watson, Jr. Endowed Scholarship APPLICATION is coming, soon!  Estimated launch - SUMMER 2022
Be the first to know and sign-up for an email announcement. 
Jennifer Prnka

Jennifer worked as a staff nurse, relief charge nurse, and clinical coach in the Surgical Trauma ICU at Scott & White Medical Center - Temple. In January 2020, Jennifer began a program at the Baylor College of Medicine in Houston to become a Certified Registered Nurse Anesthetist, one of the major advanced practice areas for nurses. She graduated from West High School in 2014 and from Texas A&M in 2017. 

Armando Contreras

Armando was one of the Foundation's first four scholarship recipients. A 2010 University High School graduate, he received his Bachelor of Science in Industrial Distribution from Texas A&M and his master's degree in systems engineering from SMU. He currently works for a Fortune 500 defense contractor.

Fred Roberts

A 2013 graduate of Waco High School, Fred earned his bachelor's degree in political science from the University of Texas at Austin. He is currently pursuing his law degree at St. John's Law School in New York. During the summer of 2018, he worked under a federal judge in the United States District Court for the Eastern District of New York. That following fall, he interned for a criminal court judge in Manhattan. He plans to practice public interest law.

Emily Hines fulfilled a goal even in the midst of a pandemic. Emily, who graduated from Waco High and just completed her junior year at UT Austin, earned her real estate license in the spring and started working in the field immediately.
I was thinking about how in certain instances of learned poverty it takes outside influences to change the mindset. The Brazos Education Foundation really did change the trajectory of my life. I am forever grateful. 
Carol Carter, University of Texas at Arlington 2015 graduate